Bedouin youth preserving 15th century ottoman village and nature reserve
rural youth, climate change
The Dana Nature Reserve was created in 1994 on 32,000 ha of customary land, designated to protect its four ecosystems, numerous archeological sites and abundant and endangered flora and wildlife. 
ILC member, Dana and Qadisiyah Local Community Cooperative (DQLCC) is preserving the cultural and natural heritage of the Reserve by empowering young people and women from the community, preserving the Hima methods (traditional land and natural resources management), promoting the Indigenous and Community Conserved Areas method of conservation (ICCA's 'Territories of Life') and supporting the development of local projects such as handicraft and ecotourism.

On this field visit, you will learn about customary land ownership and the challenges of traditional land management, ICCAs land conservation methods. You will discuss the complexities of creating and managing a biosphere reserve and how to promote youth engagement to combat unemployment.
Conserving natural resources and biodiversity the HIMA way
Hima Bani Hashem and Surrah
climate change, partnership building
In Arabic, "Hima" means "protected place" and in Jordan, the historical "Al-Hima" land management system is increasingly gaining widespread attention as a way to integrate nature conservation practices with the well-being of people who live on and from the land. This includes rangelands, which are an extremely valued source of livestock produce, carbon storage, biodiversity and medicinal plants in the region. Not to mention how they serve as watersheds to receive rainfall, yield surface water and replenish groundwater throughout the highlands. Yet due to the lack of appropriate land management practices, land degradation and drought, rangelands across Jordan are in jeopardy! 
On this field visit, you will learn about the Hima approach and PRAGA (Participatory Rangeland and Grassland Assessment) methodology, how to collectively protect, improve and develop rangelands' natural resources, and foster long-term rangelands management partnerships between pastoral communities and governments.
Jordanian women overcome economical and environmental challenges
women's equal rights, partnership building
While there is increasing awareness in Jordan of the importance of gender equality, Jordanian society often imposes limitations on women, particularly with regards land ownership for those from rural and traditional communities.  The Jordanian Hashemite Fund for Human Development (JOHUD) has spent decades designing and implementing initiatives that strengthen the role of women throughout Jordan. The holistic approach of JOHUD's work is implemented through Community Development Centers, which promote community participation, empowerment of women and girls, natural resource management, as well as  programmes on early childhood development, public health, information technology skill development, gender mainstreaming.
On this field visit you will learn about strategies to support local women's initiatives around land and water, sustainable tourism for economic growth and the preservation of cultural heritage and natural resources.
Seeds of Hope for refugees in northern Jordan
peace building, partnership building
Today, more than 665,000 Syrian refugees fleeing conflict have been registered with UNHCR in Jordan. 
SEEDS is working to strengthen the resilience of Syrian refugees in Jordan, empowering them to secure their land access and land-based livelihoods, and to develop farming skills to ensure their food security and livelihoods.  Their support also extends to building schools, providing shelter, water, electricity and paid jobs on host farms.  
On this field visit you will learn strategies for the coexistence between refugees and hosting communities and how to transform burden into opportunities
Inclusive and green city planning for a sustainable Amman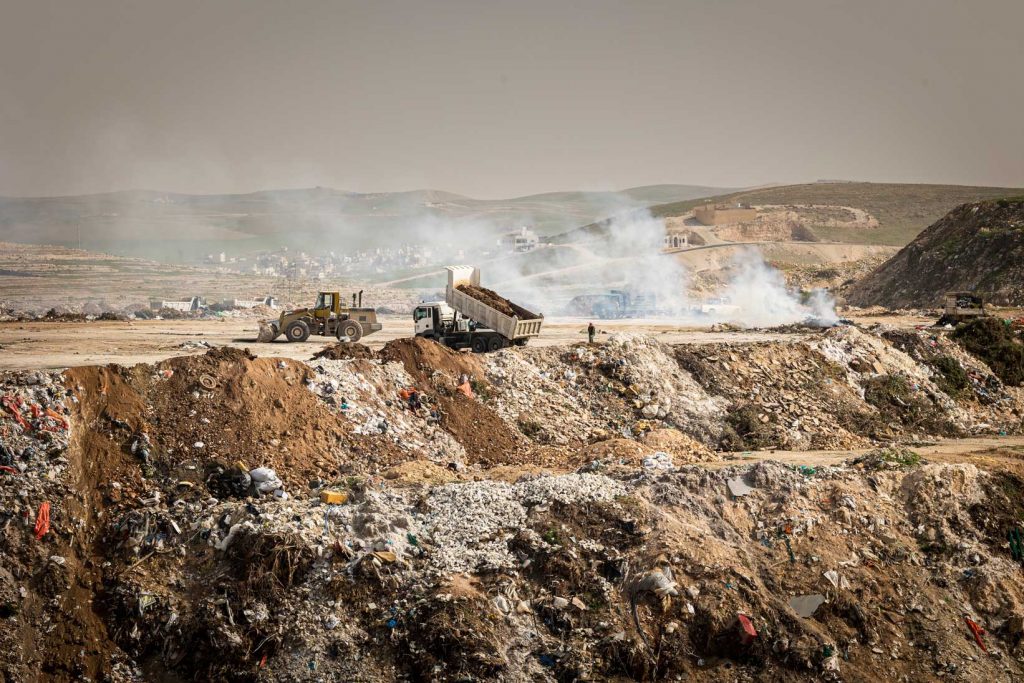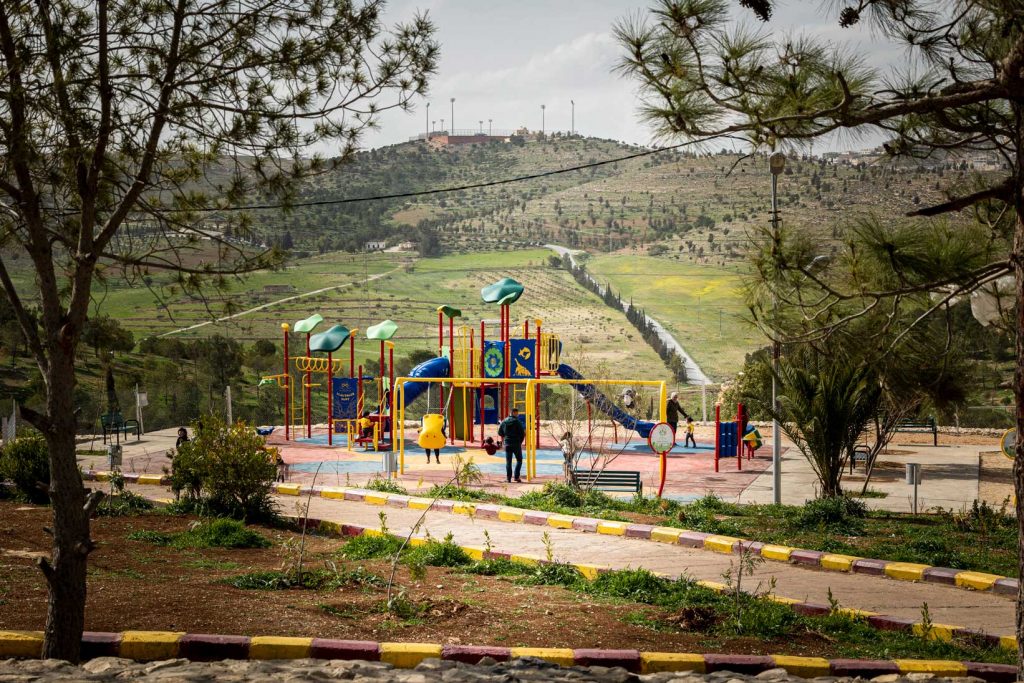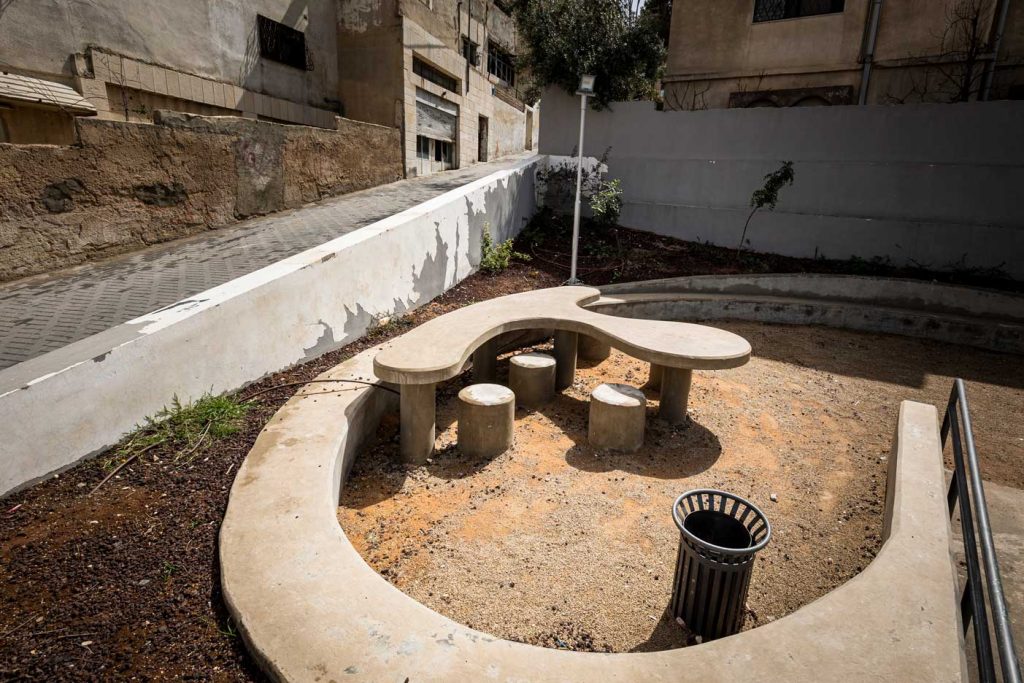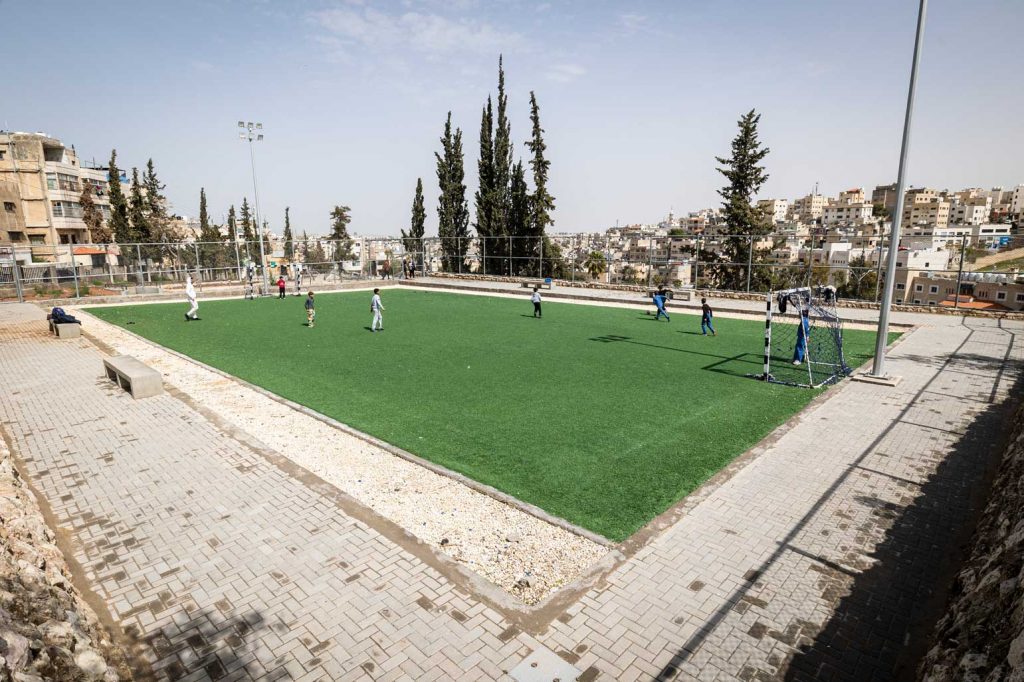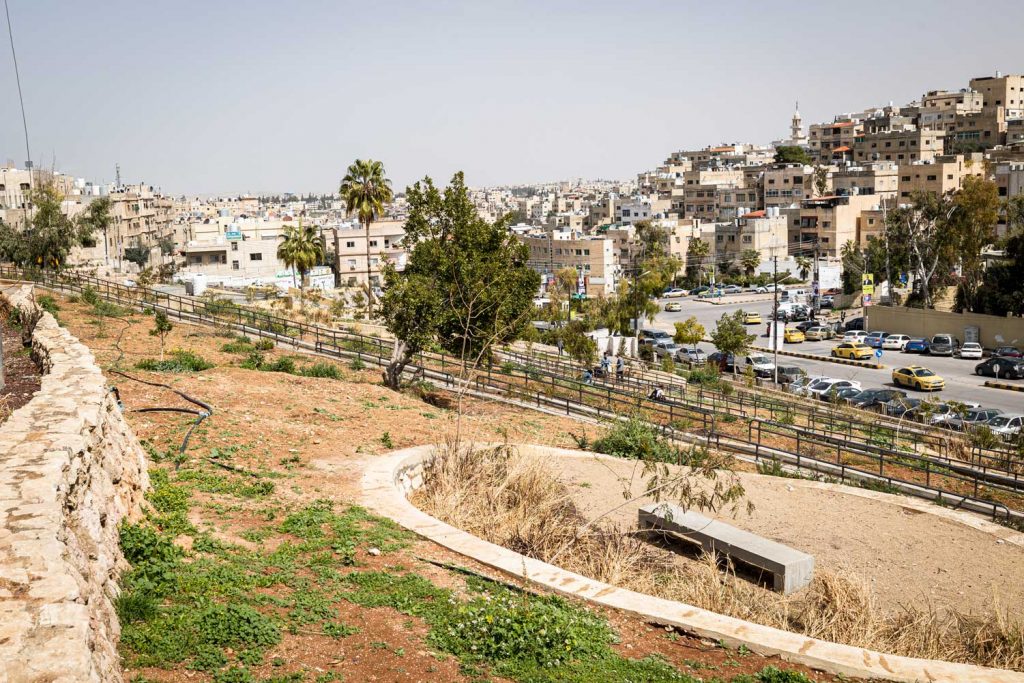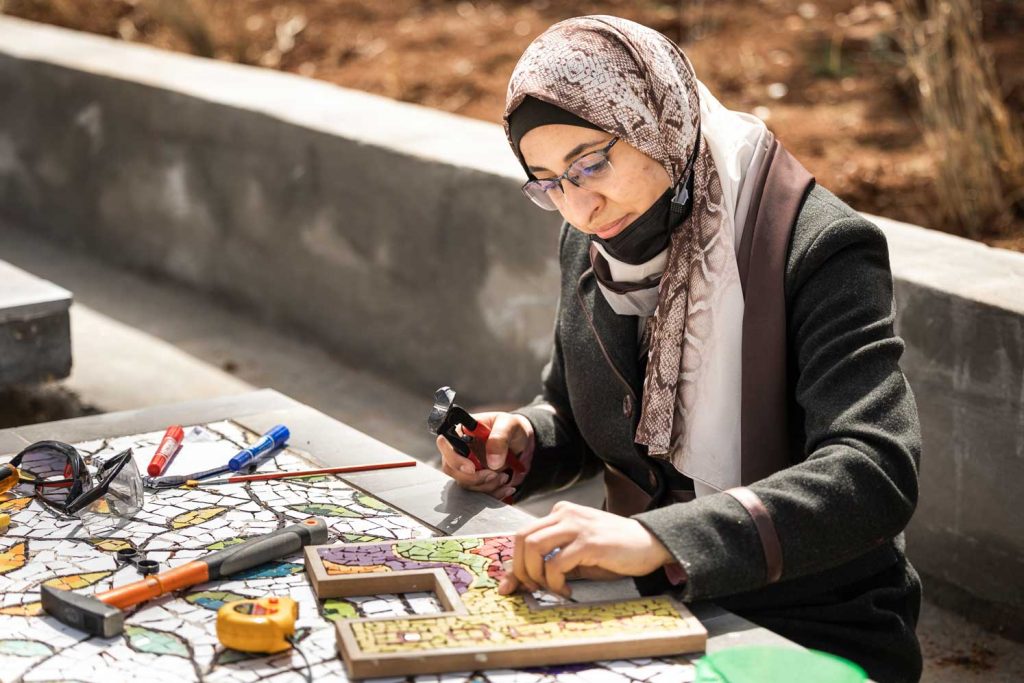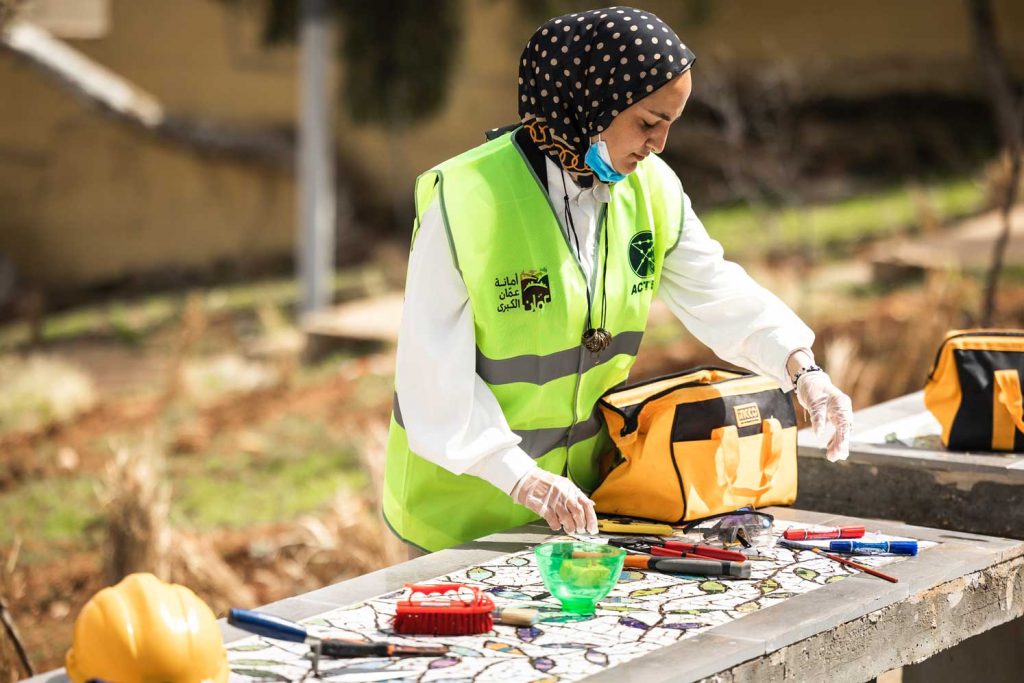 Greater Amman Municipality
Climate change; decentralization
The city of Amman is a model for peace, coexistence and multiculturalism in the Arab world,  and a major investment center in the Middle East. Yet in order to deal with the various challenges facing cities today, including competing land claims, rapid population growth and the impact of a changing climate, the Greater Amman Municipality (GAM) has developed urban strategies and tools for sustainable land-use that benefits all.
On this field visit you will learn GAM's participatory approach to increase and rehabilitate public green areas in greater urban Amman together with local community involvement, and how to face urban sprawl in a social and environmentally sustainable way.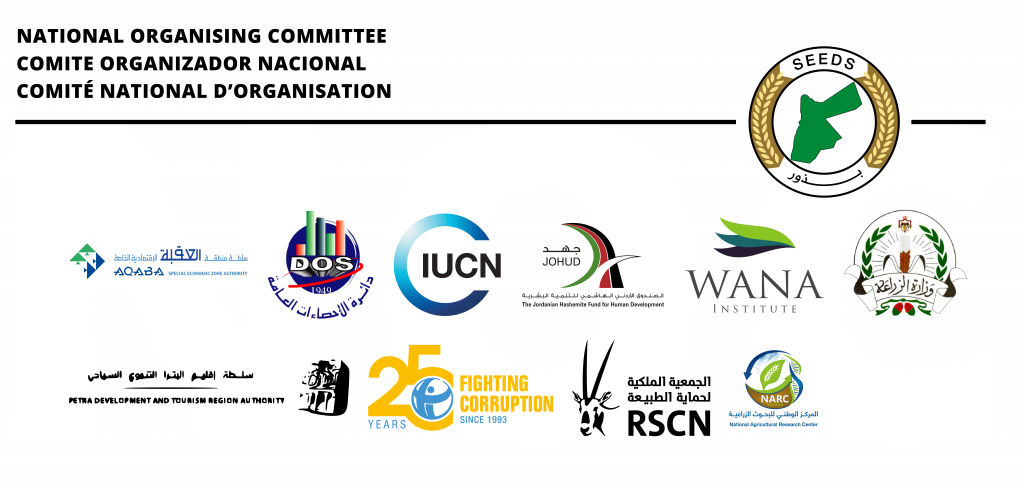 Feel free to contact us at any time to learn more about the upcoming Global Land Forum. Please do note that our team is working hard but we are still in the process of gathering logistical and practical details.
INTERNATIONAL LAND COALITION SECRETARIAT
Via Paolo di Dono 44, 00142 Rome, Italy